Improve Your Efficiency With Our EPOS Solutions
Need to run your business more efficiently in 2021 and searching for EPOS solutions Are you looking to upgrade your current POS system?
Instead of using a traditional till system with basic features, EPOS technology enables you to manage a wide range of processes. Innovative, time-saving and easy to use, it's an easy way to make business transactions more efficient, safer and quicker.
VDIT Solutions Ltd helps companies in a range of industries to make the most of EPOS technology.
EPOS (Electronic Point of Sale) is a combination of software and hardware that is ideal for a variety of businesses. Our team offers EPOS solutions for a range of businesses, including those in the hospitality sector, retail and wholesale, and beauty salons. We enable you to benefit from industry-leading technology with incredible features.
For instance, our EPOS solutions for restaurants include access to the system from any location, calculations of monthly takings, help with orders and table management, multi-language features, and much more. As you can see from our testimonials, clients are loving the convenience of this type of system.
If you wish to know more about this type of technology, our friendly team is always happy to help.
If you're looking for EPOS solutions for your business, don't hesitate to contact our team for more information.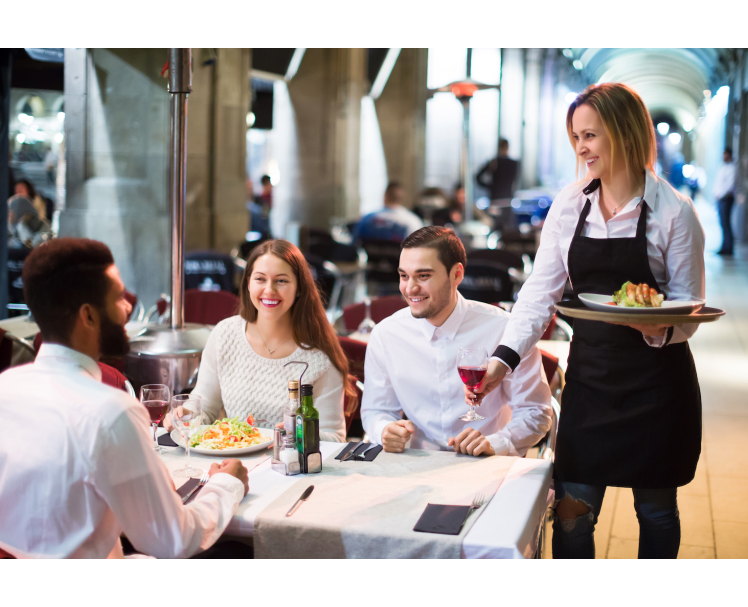 Share on Facebook