Looking For The Best EPOS Systems For Retail Stores?
The retail industry has been under intense pressure over the past year. You want to do everything possible to make your store an enjoyable place to spend time.
One way to do this is to update your EPOS (Electronic Point-of-Sale system) so the whole buying process is safer and more efficient. This type of tailored technology can easily be adapted to your needs.
Whether you're struggling to manage staff or are concerned about your security, it has many great features to make life easier. Easy to use and highly secure, it can be accessed no matter where you are.
VDIT Solutions Ltd has a quality EPOS system that's a popular choice for retailers across the UK.
It offers a number of features that make your business more productive. That includes technology that calculates your date takings, help with stock management and promotions management.
You will also be able to easily track your customers' history, making it easier to offer a personalised service. It will also increase your security with user log-ins and speed up selling with a bar-code scanner.
Ideal for use in supermarkets and convenience stores, this EPOS system is also ideal for wholesalers. VDIT EPOS for convenience stores helps employers to manage customers, staff performance and promotions with greater ease.
For more information on our EPOS system for retail stores, simply contact our team today.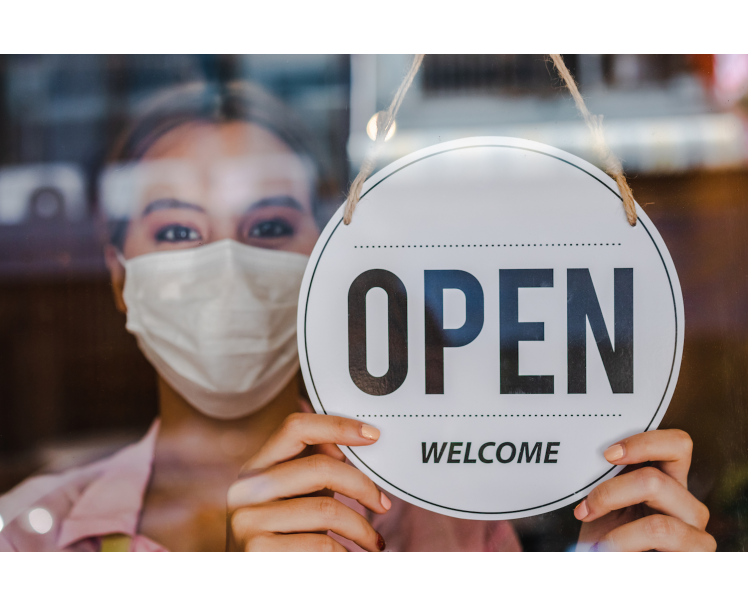 Share on Facebook